Maximising Efficiency Using an Outsourcing Services for Your Business Needs
Over the last 20 years, we've worked with reputable businesses based in Asia, providing various outsourcing  services. We've learned that sourcing through similar vendors and picking one that best suits our criteria can take much work! And it's even a giant headache when you have more than one task to outsource.
We created OutEverything for this reason, your preferred outsourcing services . An advisory service that assists businesses of all sizes to outsource office tasks. We will help you ensure you have the right outsourcing partner for the right job the first time!
Choosing the Right Outsourcing Services for Your Business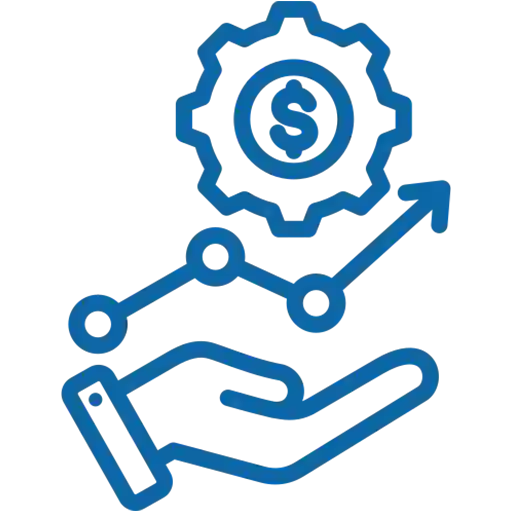 Our accounting outsourcing services platform offers reliable and efficient financial solutions for your business needs. With a team of experienced professionals, we provide accurate bookkeeping, tax preparation, and financial reporting services. Save time and reduce costs by outsourcing your accounting needs to us.
Our outsourcing services platform provides high-quality customer care services to businesses of all sizes. Our team of experienced professionals is dedicated to providing personalised support to each of your customers, ensuring their satisfaction and loyalty. With our cost-effective solutions and 24/7 availability, you can focus on growing your business while we take care of your customer care needs.
Streamline your business operations with our Back Office outsourcing services . Our team of experts can handle tasks such as data entry, payroll processing, and customer support, allowing you to focus on growing your business. With our platform, you can enjoy cost savings, improved efficiency, and better scalability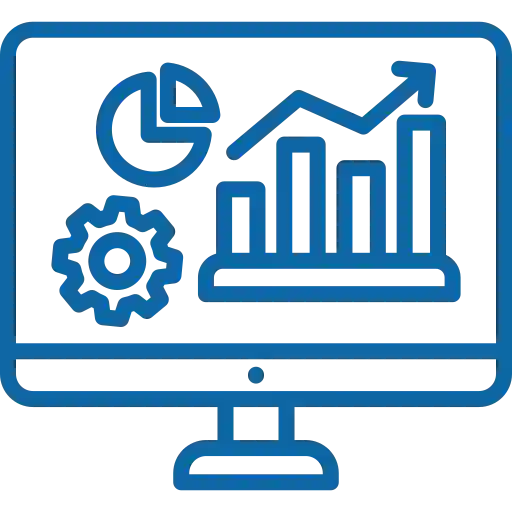 Our sales and marketing outsourcing services offers expert assistance to help you reach your business goals. With a team of skilled professionals, we provide comprehensive solutions to optimize your sales and marketing strategies. Outsource with us to increase your productivity and drive revenue growth.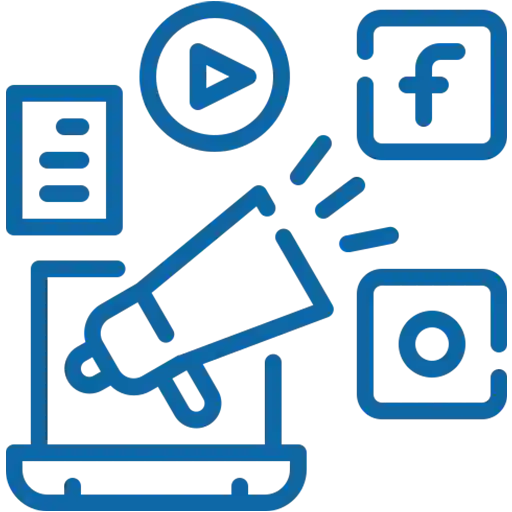 Our outsourcing services offers comprehensive Digital Marketing services to help businesses improve their online presence. Our team of experts provides customized solutions in SEO, PPC, social media, email marketing, and more. Partner with us to achieve your marketing goals and stay ahead of the competition
Outsource your content moderation needs to our platform and experience a hassle-free solution to protect your brand image. Our expert team ensures that user-generated content adheres to community guidelines and filters out inappropriate material. Trust us to provide efficient and reliable content moderation services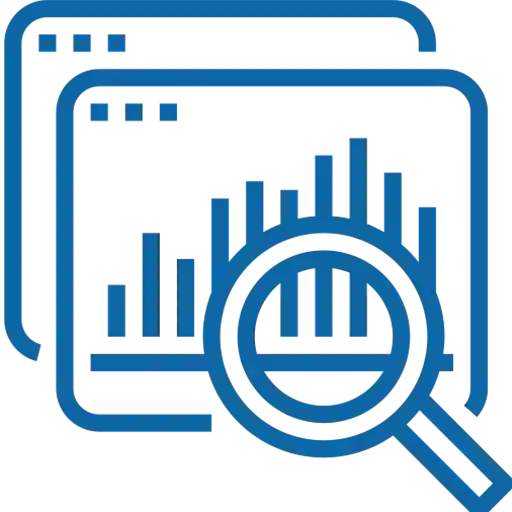 Our Annotation Services is an outsourcing services  that provides high-quality annotation services for machine learning and artificial intelligence models. Our team of experts offers accurate and reliable annotation services to help improve the accuracy and efficiency of your models. Contact us today for all your annotation needs.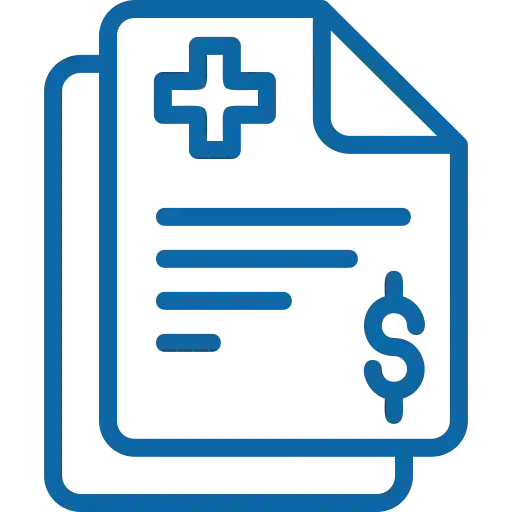 At OutEverything, we understand the complexities and challenges of medical billing. Our goal is to simplify our clients' billing process and ensure they receive the maximum reimbursement for their services. Our goal is to simplify our clients' billing process and ensure they receive the maximum reimbursement for their services.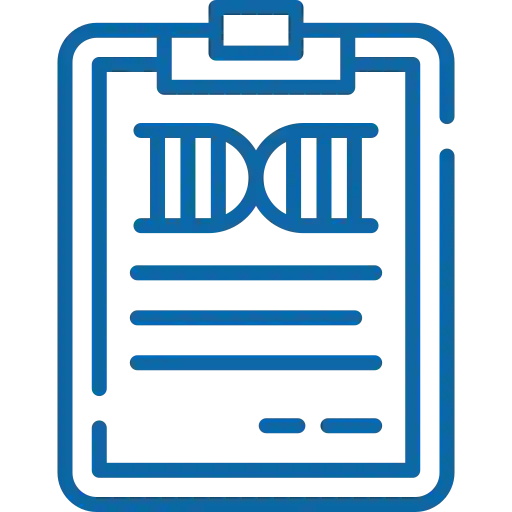 Our medical transcription services include the transcription of dictations from various specialities, including cardiology, gastroenterology, orthopaedics, and many more. We offer fast turnaround times and prioritise accuracy in all of our work. We also understand the importance of maintaining the privacy and security of our clients' patient information.