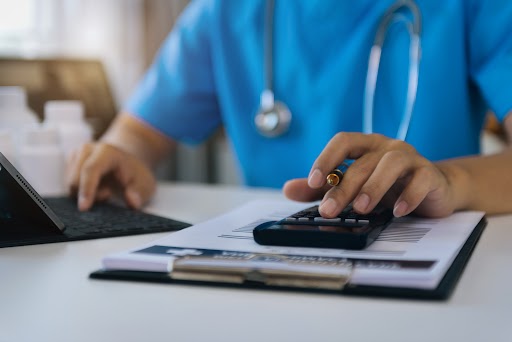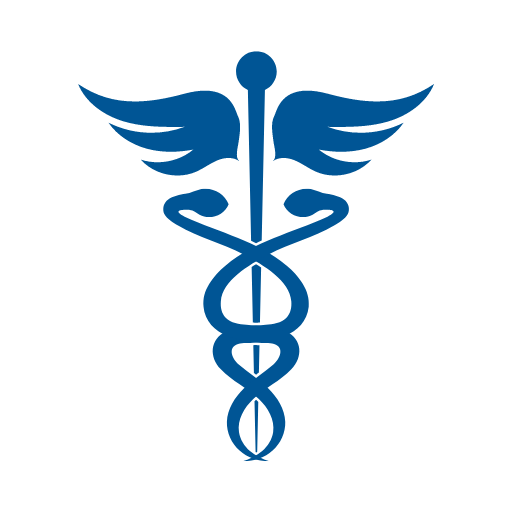 Medical Billing Services
Welcome to OutEverything, your one-stop solution for
medical billing services.
Our company specialises in providing medical billing services to healthcare providers and organisations, helping them streamline their billing process and maximise revenue. With our team of experienced professionals and cutting-edge technology, we ensure accuracy, efficiency, and compliance with all regulatory requirements.
At OutEverything, we understand the complexities and challenges of medical billing. Our goal is to simplify our clients' billing process and ensure they receive the maximum reimbursement for their services. We offer a comprehensive range of
medical billing services, i
ncluding coding, claim submission, payment posting, denial management, and revenue cycle management.
Why OutEverything is the Best Choice for Your Medical Billing Services ?
Our team of
medical billing specialists
is trained in the latest coding and billing practices, ensuring that your claims codes are accurate and submitted promptly. We use advanced technology and software to track your claims and provide real-time updates on their status. Our team is also well-versed in dealing with insurance companies and can help you navigate the often-complex reimbursement process.At OutEverything, we are committed to providing personalized service to each client. Every practice is unique and requires tailored solutions to meet their specific needs. That's why we work closely with our clients to understand their billing requirements and develop customized solutions that fit their needs.We pride ourselves on our high level of accuracy and attention to detail. Our team conducts regular audits to ensure our client's claims are error-free and comply with all regulatory requirements. We also provide regular reports on your billing performance, helping you track your revenue and identify areas for improvement.In addition to our
medical billing services
, we offer a range of related services, including credentialing, coding education, consulting, and a comprehensive range of services to help healthcare providers and organizations succeed in today's complex healthcare environment.
How OutEverything's Medical Billing Services Ensure Accuracy and Efficiency
So, why should you consider working with a
medical billing company?
Here are a few key benefits :
Increased Revenue:

One of the most significant benefits of

outsourcing medical billing

is the potential to increase revenue for your practice.

Medical billing companies

are experts at maximizing reimbursements and minimizing denials, which means you'll see more money coming in the door.

Reduced Administrative Burden:

Billing can be time-consuming, taking your staff away from other critical tasks. Outsourcing billing to a

medical billing company

frees your team to focus on patient care and other essential duties.

Improved Collections:

Collecting patient payments can be difficult and uncomfortable.

Medical billing companies

have dedicated teams that handle collections, which can improve your collections rates and reduce the number of outstanding patient balances.

Better Compliance:

Medical billing is subject to various regulations and guidelines, and compliance is critical. Medical billing companies are experts in these regulations and can help ensure your practice is compliant, reducing your risk of audits and penalties.
What should you look for in a medical billing company?
Experience : Look for a company that has experience working with practices like yours. Ask for references and case studies to understand their track record.
Technology : Look for a company that uses modern billing technology that integrates with your practice management software, helping ensure a seamless billing process.
Service : Look for a company that offers excellent customer service and has a dedicated support team available to answer your questions and resolve issues.
Transparency : Look for a company that is transparent about its pricing and billing practices. Make sure you understand their fees and how they charge for their services.
Why OutEverything is the Best Choice for Your Medical Billing Services ?
Thank you for considering OutEverything as your partner for medical billing services. We are confident that our experienced team, cutting-edge technology, and personalised service will help you maximize revenue and streamline your billing process. Contact us today to learn more about our services and how we can help your practice succeed.